WELCOME TO MY ORGANIZER
Please to be following these simple rules.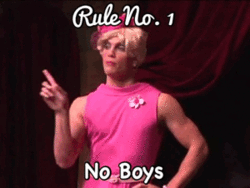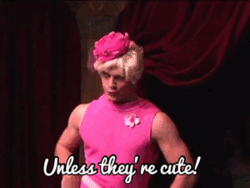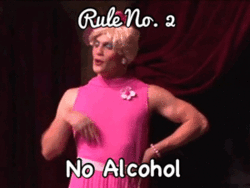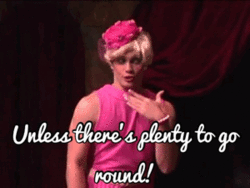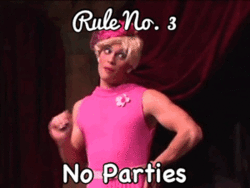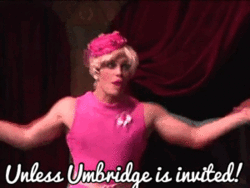 RP Stuff:
IDGAF about quality or quantity or post matching. Seriously, you can give me a zero word count post, and I'll be totally

delighted

to have it.


I don't pre-plan OTPs or romance. I prefer to let that happen through RP. The

only exception

to this is couples that are

doomed to fail

.


I love coming up with shared history between characters! If you'd like to figure out some shared backstory between our characters, hit me up!


I'm totally cool with lightly godmodding my chars, especially to move fights/the plot along. I

might

make minor corrections in my response, but I generally like to be godmodded for zippy thread pacing.


Feel free to mention my chars doing anything IC for them if it's something minor/in the background. Any dialog should be vague.


I have no shame about writing smut... or in general.


I try to avoid post splicing.
Me Stuff:
Currently, I'm a stay at home mom. If it looks like I'm around but not responding to anything, it's probably because I'm busy taking care of my baby and OCD-ly took a peek at the site. MY BABY IS THE CUTEST EVER. Too bad she made me boring.

Before I became boring, I was quite handy with graphics and used to make custom Sims content. I did some meshing too. I used to be

really into

Myers Briggs/Jungian psychology (I can talk

your fucking ear off

on this subject. INTJ, waaaaaaassup), comics, lots of scientific nonfiction, and anything by Mary Roach, who is hilarious. Oh, pen & paper RPing. I used to love that shit. Also, strategy games/board games/eurogames are awesomeness.