Hey there, I'm yena, twenty-three and major Harry Potter fan, of course.
English is my third language, so if I am unclear about something, please do not hesitate to ask me any questions. Sometimes I think that this idiom, or saying might exist in the English language, although it actually doesn't.
I role-play on-and-off for a couple of years, mostly in the HP fandom (few real life RPGs). I especially liked the pre-Potter era, actually. So this is kind of new to me.
Apart from posting, I follow a lot of TV series, and I absolutely adore traveling.
So if there are any other questions, do post them :). Especially if I have forgotten to mention something important ;).
---
*My Character(s)*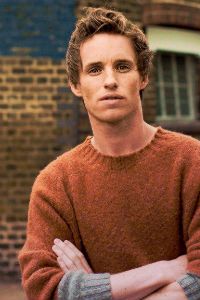 ---
*Role-playing
- open to pretty much all plots and ideas! (love them!)
- For heavy/complex plots however, I prefer some sort of brainstorming beforehand, as I like to explore other characters!
- If your character has some sort of history with mine, it will be awesome! (History geek, here).
- If i'm not around, you can just start the thread and link me. I'm good with anything.
- Light godmoding is okay (to move forward with the situation/plot).