Poppy Flynn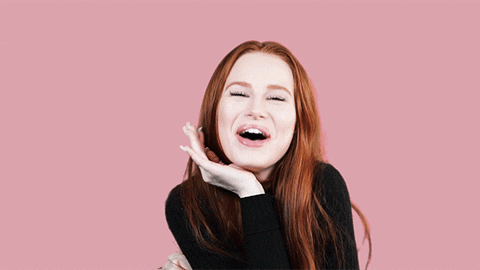 Smartypants McGee
Poppy Flynn
Age: 16
Status: Half-Blood
Job: Student
Education: Hogwarts, Ravenclaw
Sexuality: Undetermined.
Creative | Affable | Pushover | Bubbly
---
Now, Class, say hello...
...to your new classmate Poppy. She likes tearing your stuff apart, taking creepy pictures of you when you're not looking and being way too friendly.
Plotting
I have finally have a character who isn't such a raging mess! Poppy just wants to chill out, hang back, read some books and graduate on time.
She could probably use a whole bunch of friends. Maybe a friend who is a bit more dominate than she is to motivate her to interact with people. She's not at all interested in love, at all, and would rather spend her time doing literally anything other than flirting. So probably no boyfriends or girlfriend, unrequited crush perhaps. An enemy might be someone who thinks she's just too friendly and over the top, but if Poppy thought someone didn't like her, she'd be all over them trying to fix that.
Can your students come out and play?