THE FLOO NETWORK



Want to earn some easy prizes and promote the Ministry at the same time? You've come to the right place! Collect tokens by voting for us, advertising the Ministry, or inviting your friends, and then trade them in for special rewards.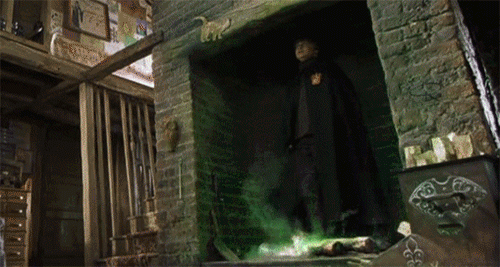 RULES
Every time you vote for the Ministry on TopRPSites you will receive

one

token.
Every time you drop an ad for the Ministry on another board, or respond to an RP request on a resource site, you will receive

three

tokens. You must link to all the ads/responses you post.
For every friend you refer to the Ministry you will receive

five

tokens. They must make at least one IC post to be eligible!
The prize selection will be changed out every couple of months or pretty much when Belle feels like it >.>
Claim daily to get your tokens. They will be tallied on Thursdays, and any prizes awarded as necessary.
Please use one of the codes below to claim your tokens:





REWARDS
---
For every 50 tokens you collect from promoting the Ministry, you will receive one of the prizes below.
Spoiler:
Speak Clearly
show